Our actions during Covid-19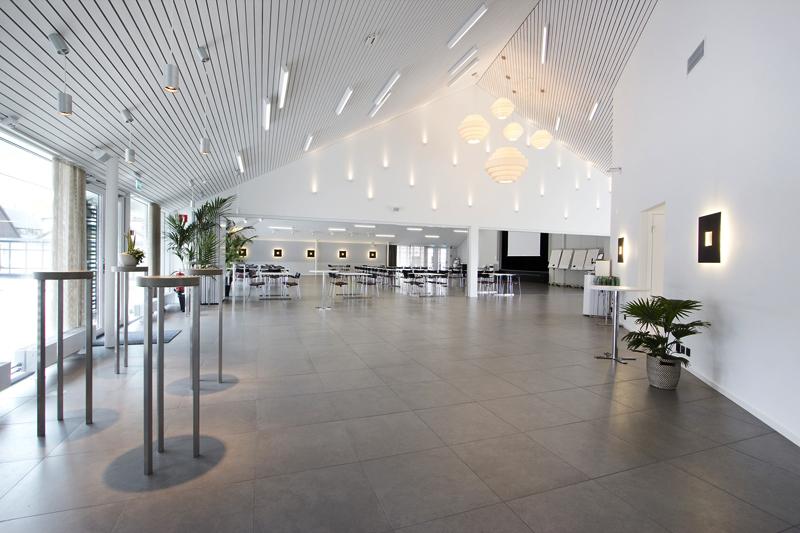 At Örenäs Slott we prioritize health & safety among our guests and staff. It is tremendously important for us to reach the same high level of service while also following the Swedish Public Health Authority recommendations. In addition to this, we have decided to implement our own amplifying routines and measures for all sections of our facility. Below you will find a link to our brochure "Safe Stay", where you can read more about how we handle "the new normal".
Örenäs Slott´s location, on the country side with beautiful surroundings, give our guests further possibilities for a relaxing, comfortable & safe stay with us.
We hope that this will assure you that we are doing everything we can in order for you to feel as safe as possible during your stay.