Welcome to visit us during the Festive Season
During these times we spend extra time and focus to make sure that our guests will enjoy our food in the best and most comfortable way as possible. We follow the Swedish Public Health Authority's recommendations and we have a limited number of guests so that we can place everyone with a safe distance. Therefore, it is important to remember to make table reservations as early as possible.
Between November 27th and December 19th, we offer 4 different Christmas concepts.
We welcome everyone, regardless if you are here for a lighter Christmas lunch or for a festive evening visit with piano bar.
Click on the link to read more, to a request an offer or to book.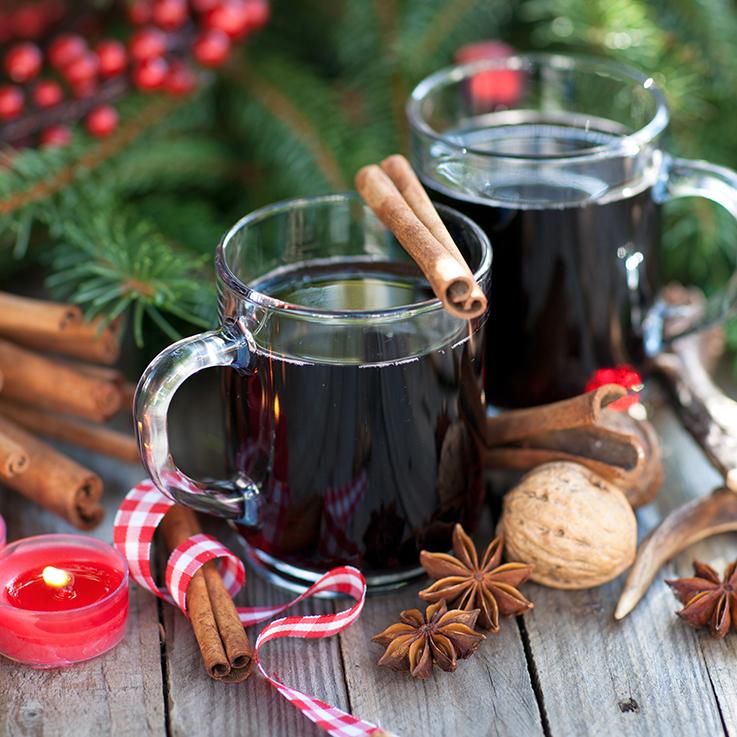 Christmas lunch
Monday-Tuesday, 12 p.m -2.30 p.m
Plate serving
Christmas table
4-6/12 & 11-13/12
Buffet service
Piano bar
5/12 & 11/12
Buffet service with piano bar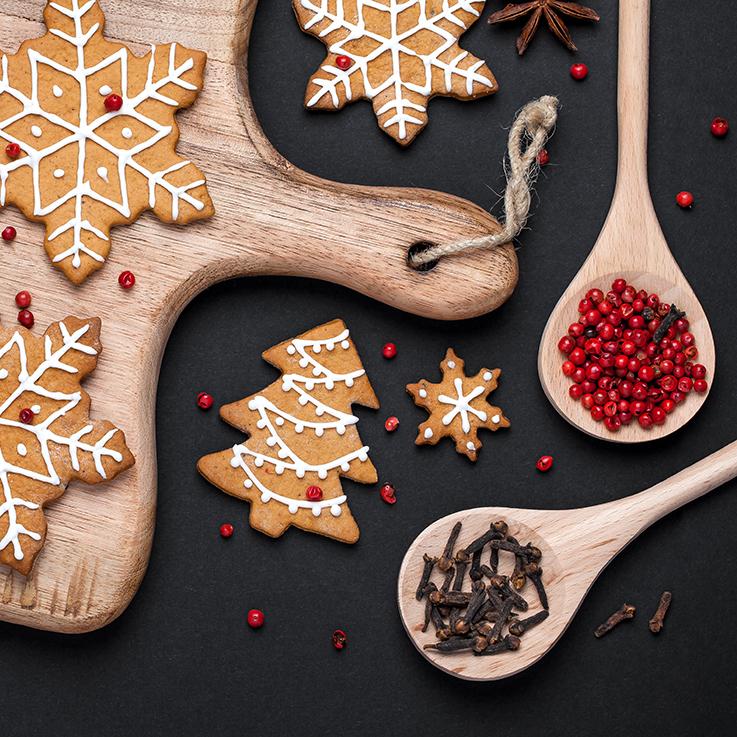 Tasting menu
Monday-Saturday at 6 p.m - 8 p.m
Plate serving