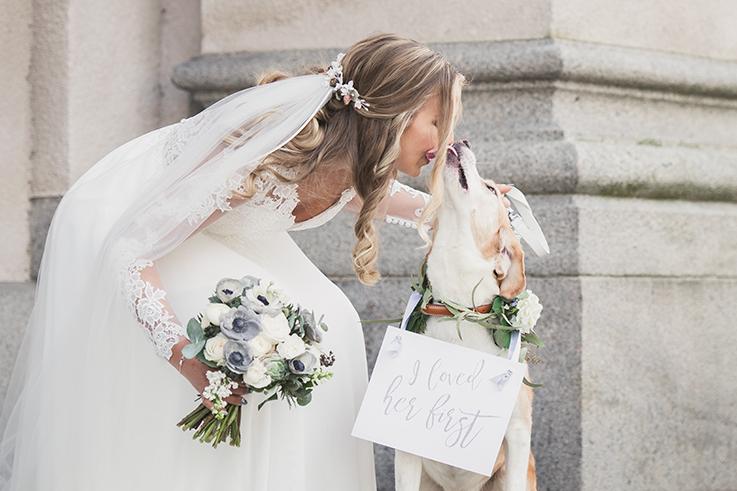 THE PACKAGE INCLUDES:
• Aperitif (one glas of sparkling wine)
• Snacks (crisps, nuts and pretzel sticks)
• Three course banquet menu
• Two glasses of wine and one refill (house wine)
• Wedding cake
• Coffee
• Late night snack: Hotdogs
Price year 2021 from 1 195-1 350 SEK/person
Price year 2022 from 1 220-1 390 SEK/person
The price is for 2020 and depends on season and weekday.
The price always includes room cost *, staff and table setting.
OTHER INFORMATION:
Terms: Only sold to groups in the Dining room and Blå salongen during high season (May-September). The bride & groom commit to book all 9 castle rooms and 1 master suite on the wedding day if the wedding is in the Tranchell-venue.
Period: Not available Saturdays in high season
Menutasting: 625 SEK/person
Please ask your request HERE and we will come back with a price proposal.

* If your party is considerably smaller than what our premises are adapted for, then extra room costs may apply.

Photo: Anna Lauridsen, Kullafoto